Countdown to Camp Sasoon
2…0…1…8
→ J U L Y 30 ←
(July 30 – August 20 for age group 9-12 & 13+,
.
Countdown to Camp Sasoon 
2…0…1…7
 → J U L Y 4 ←
 (July 4-24 for age group 9-12  &  13+,
July 10-24 for age group 5/6  &  7/8)
Performance day: Monday the 24th
.
…
……
………
……………
……………………
…………………………
………………………………………
…………………………………………………
Welcome to
Sa
so
on
A Canadian Armenian annual Dance Camp
For 3 weeks every summer, we bring our children and youth
together in a warm, educational, culturally enriching environment, where they
learn Armenian dance, music, history, religion and most importantly – friendship.
During the camp, we will keep you posted with new
pictures every day in our websites gallery section.
Meanwhile,
The following is a holistic set of pictures from previous summers and a
video from 2013 (prepared by a group of our talented participants),
as a reminder to our campers preparing them for the fun ahead, and
also to give a visual idea to those interested in applying for the first time.
Enjoy!!!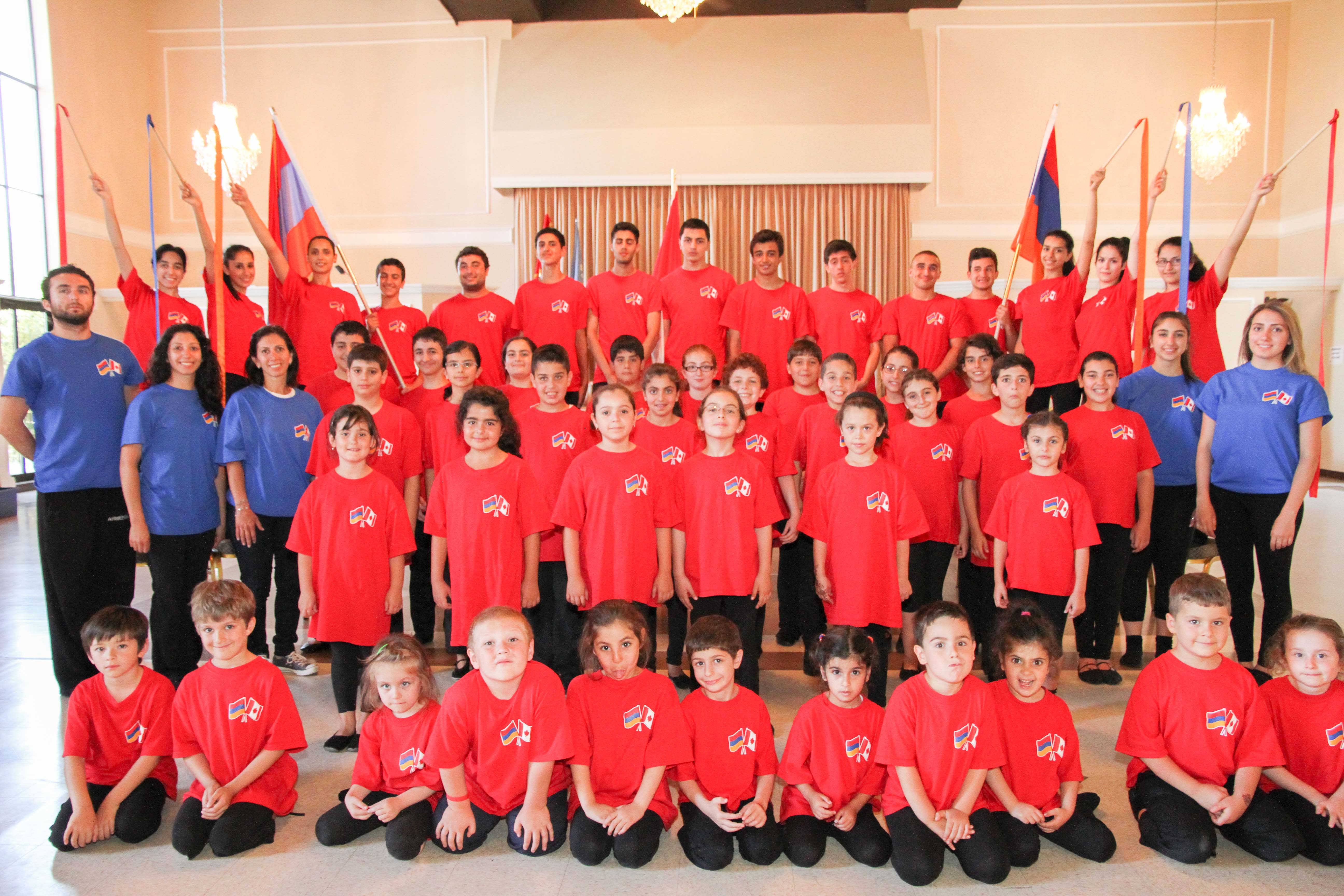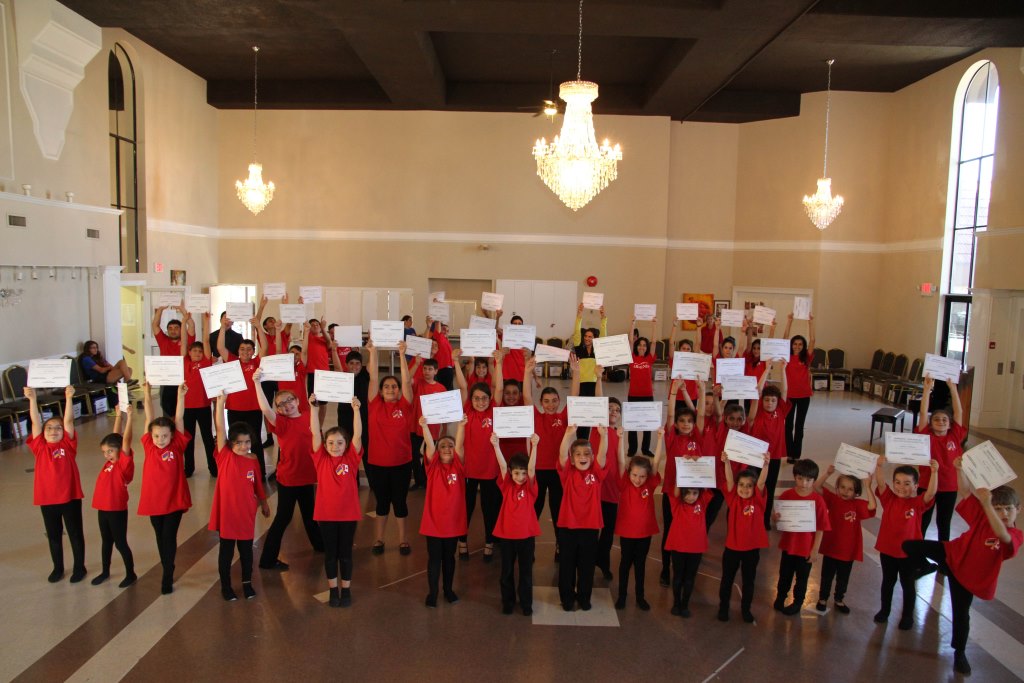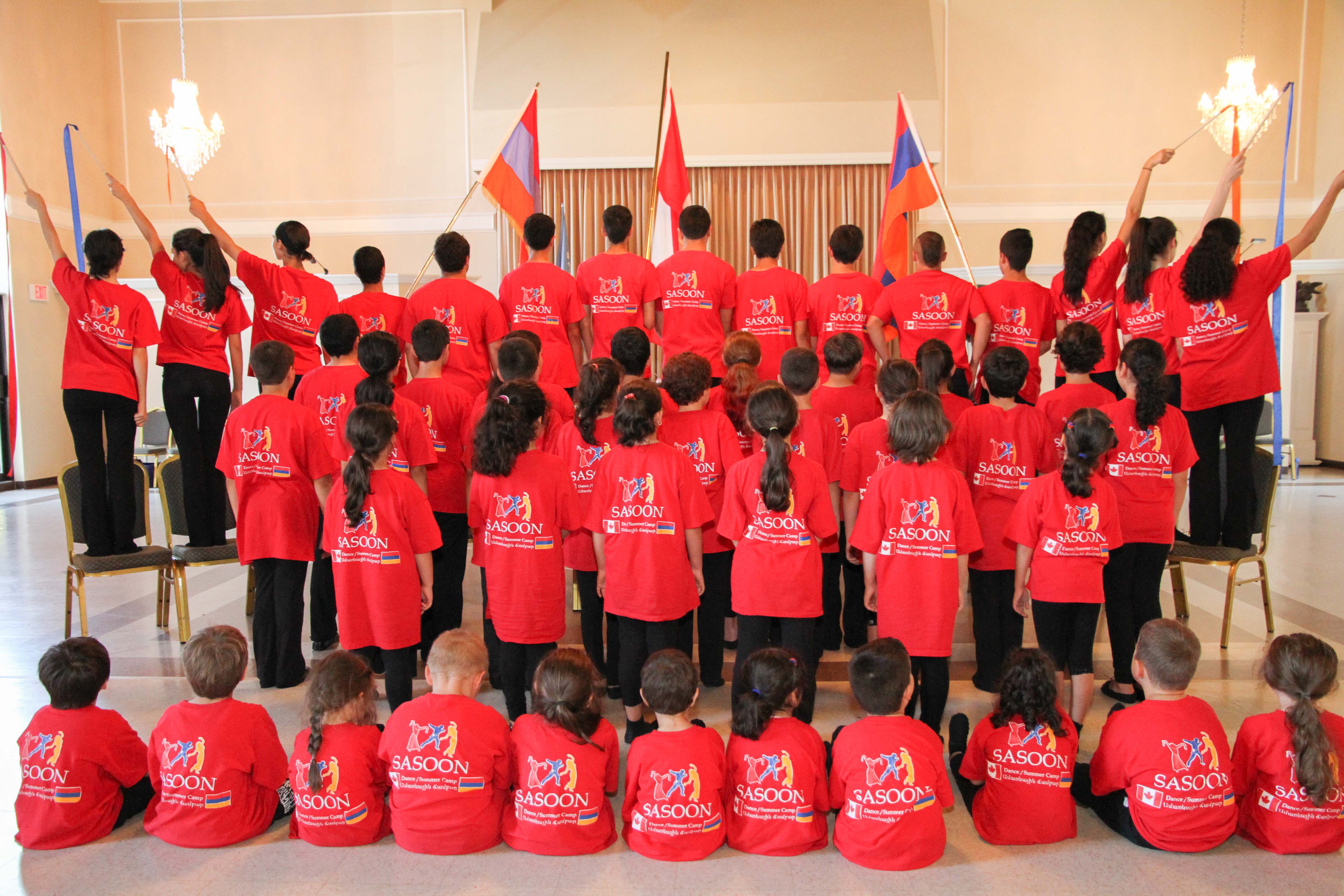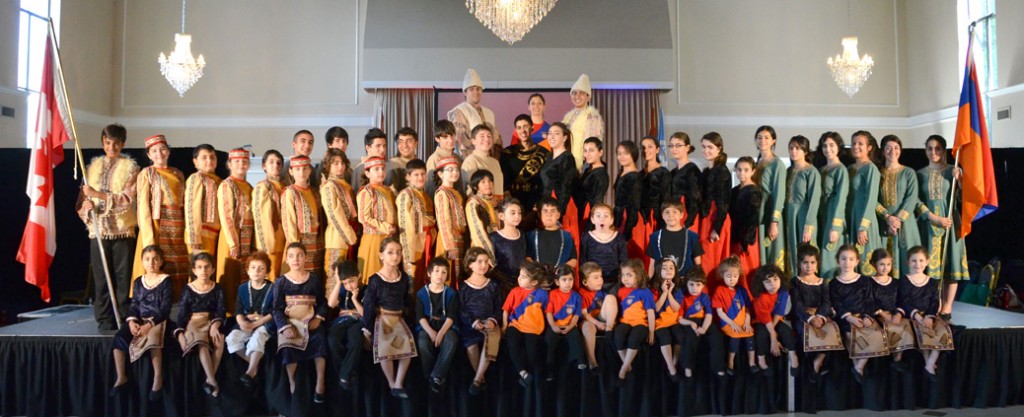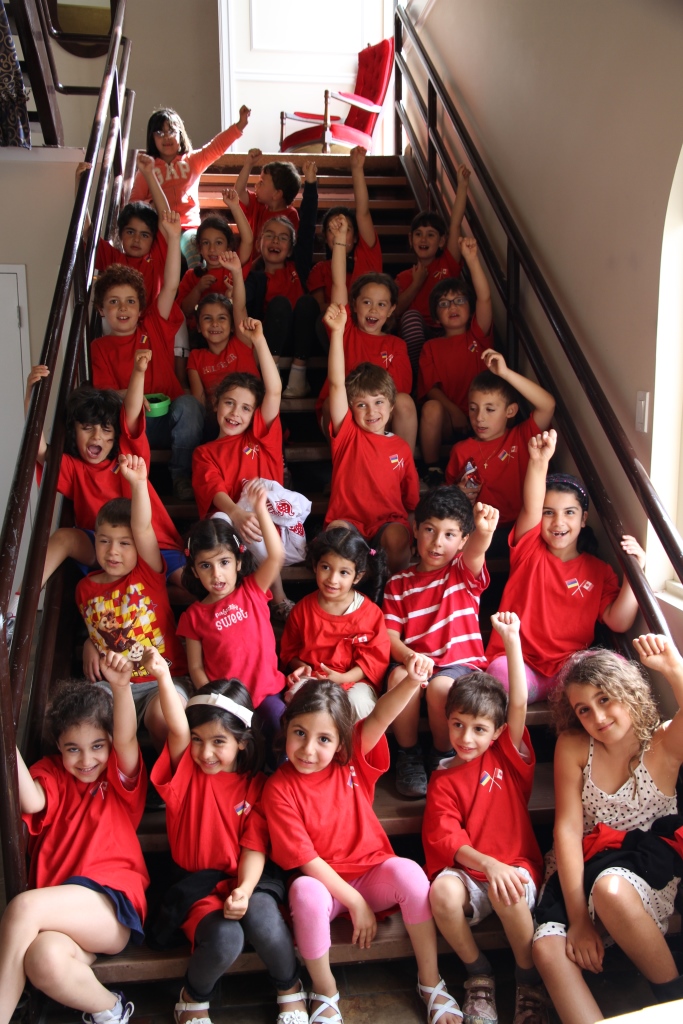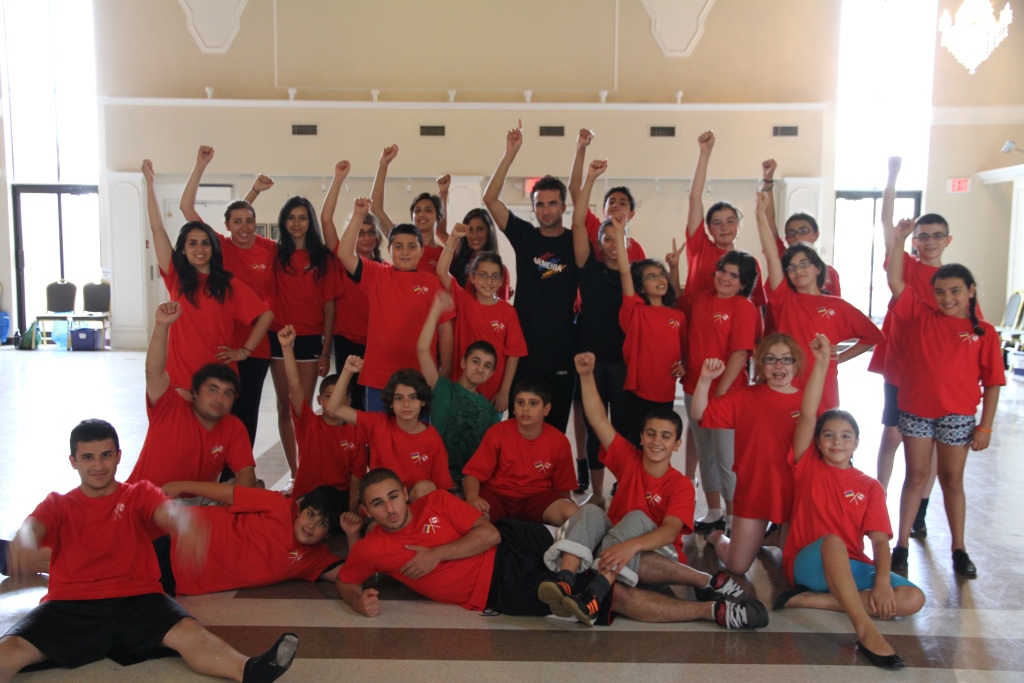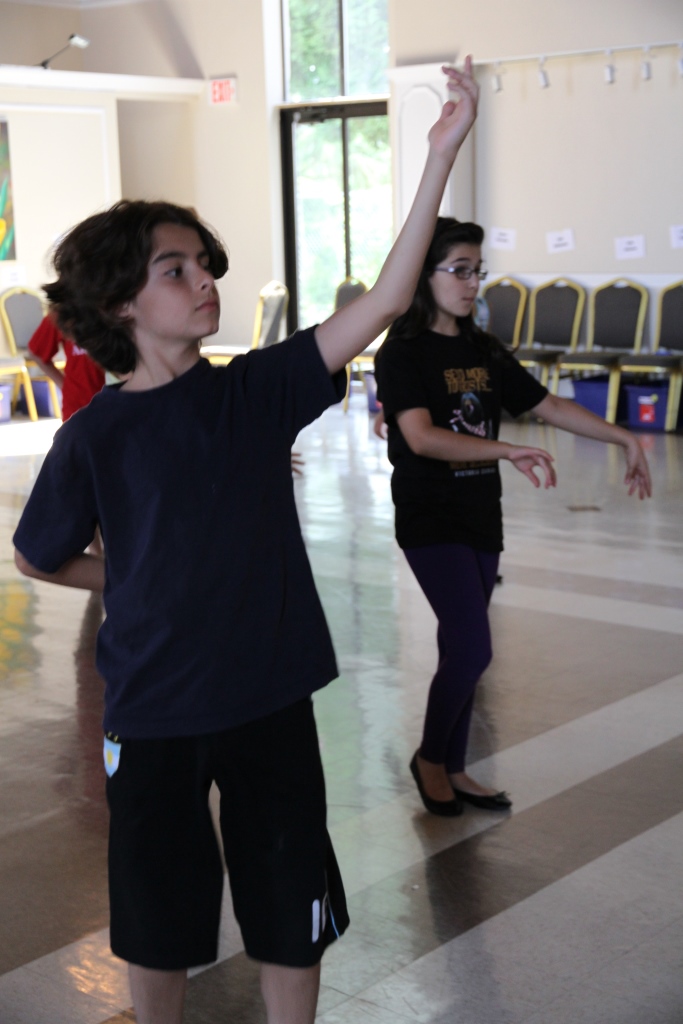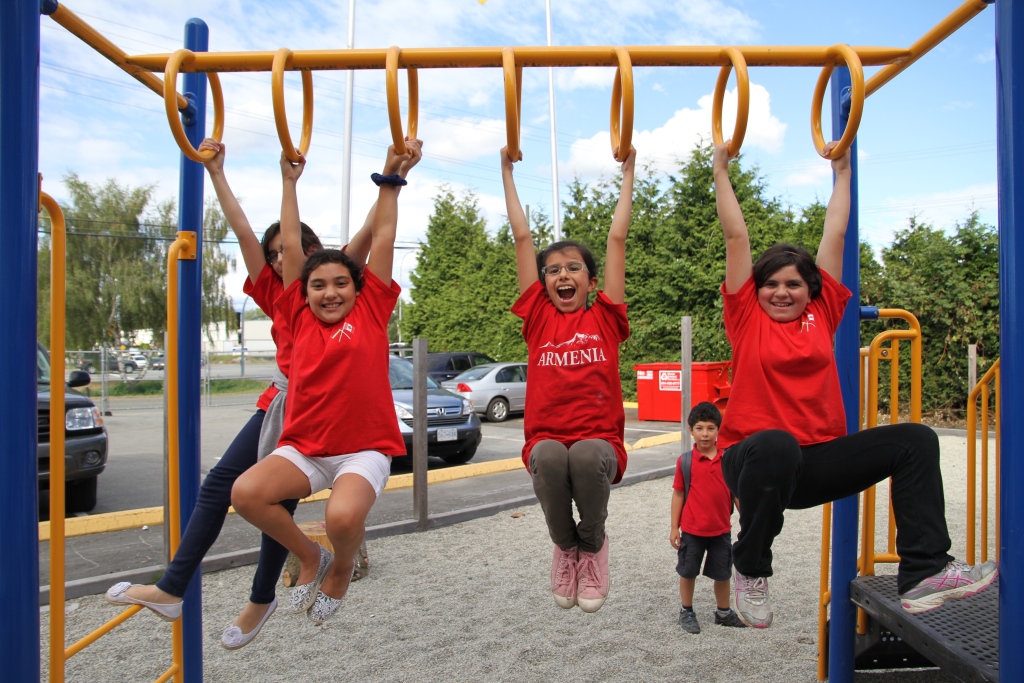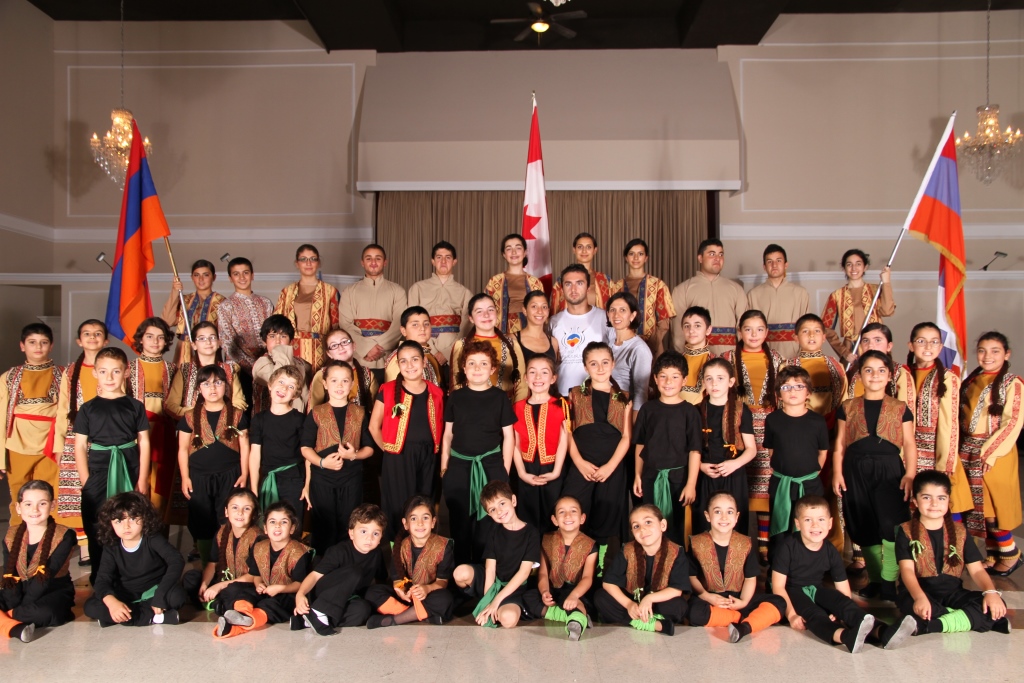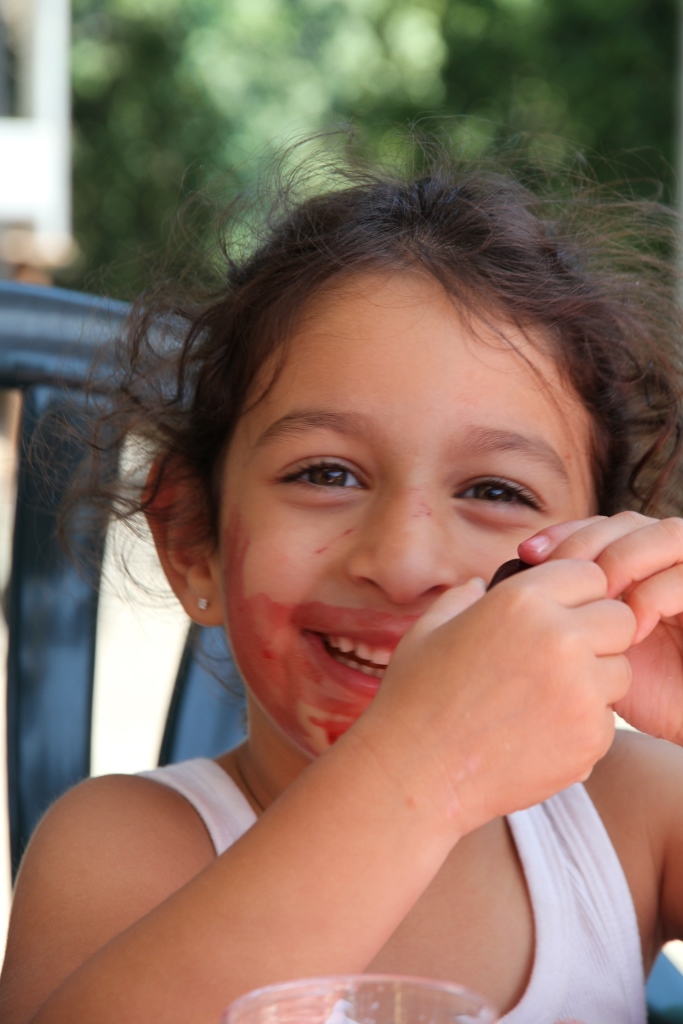 July 17-31